Cooling Systems Installation and Repair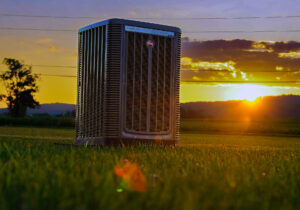 K-Wood LLC provides AC repair, maintenance and installation in Berks, Montgomery, and West Chester counties, PA. We are also your local source for Waterfurnace Geothermal systems, an efficient  means of cooling (or heating) your home or business. We are also an experienced provider of high-efficiency packaged rooftop units for  large commercial air conditioning systems.
We have financing options available for the installation of your new cooling system. Contact us to discuss this affordable way to get that new air conditioning system your home needs!
At K-Wood LLC, we aim to keep your family or employees comfortable and your energy costs low!
Read more about our cooling services by following the links below:
All of our HVAC techs are professionally trained, and committed to being the best in installation, service, and customer satisfaction.  Call us at 844-987-0234 if it's time for a new air conditioning solution for your family or business.