Commercial HVAC Installation and Service
Air Conditioning Units – Heating Systems – Geothermal
K-Wood LLC is a provider of expert commercial HVAC services for most of Berks, Montgomery, and West Chester counties of PA.  Contact us for information and advice on your next commercial project.  We handle small commercial projects to large industrial jobs!
Installation and Service of all HVAC systems listed: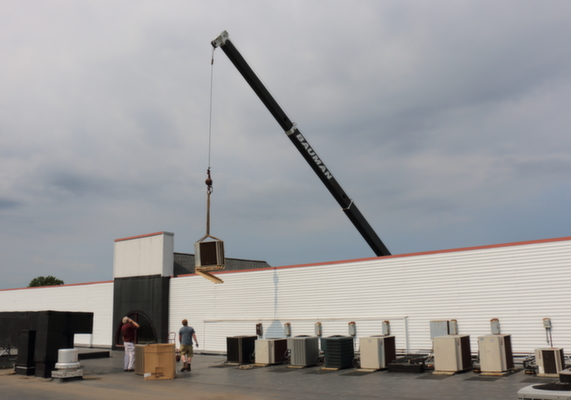 Walk-In Refrigerator/Freezer Boxes
Roof-top Units
Split Systems
High quality ductwork fabrication
K-Wood LLC is experienced with large commercial projects involving ductwork fabrication and installation.  Contact us for your next industrial ductwork job!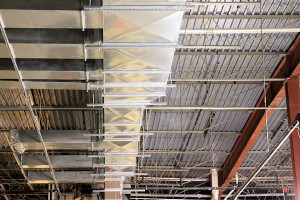 Past and current jobs include:
Server rooms
Clean rooms
Serving multiple office buildings
Installing 1 Ton to 50 Ton units